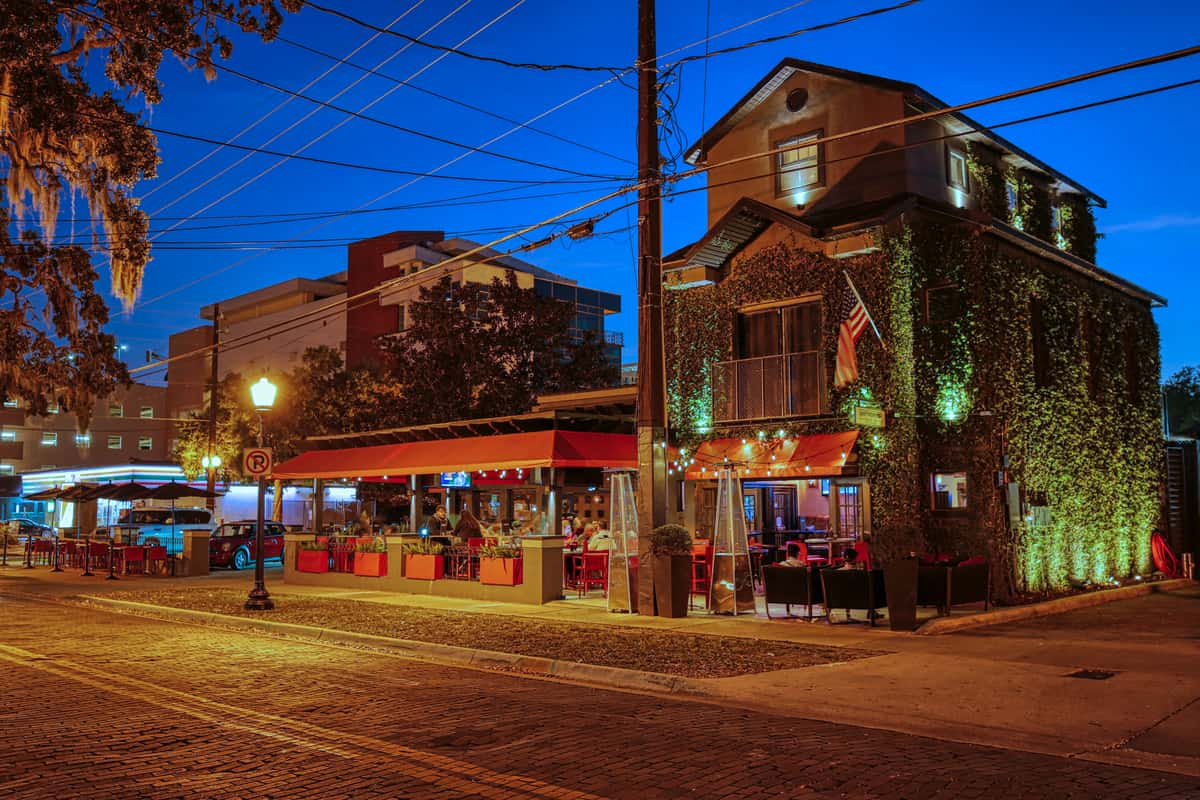 Lunch Menu
Become a VIP
Receive updates on special events, new menu items, menu reviews, and more!
Lunch Menu
Salads//Soup
All salads come with your choice of dressing: Blue Cheese, Caesar, Honey Mustard, House Creamy Italian, Ranch, Homemade Bacon Vinaigrette, House Vinaigrette, Homemade Basil Vinaigrette.

+ Chicken $3.99 / + Shrimp $6.99 / + Salmon $6.99
Wraps & Ciabatta
Served with French fries or coleslaw
Pizzas
+ Toppings: Anchovies, Bacon, Basil, Broccoli, Eggplant, Extra Cheese, Garlic, Ground Beef, Ham, Jalapenos, Mushrooms, Black Olives, Green Olives, Onions, Pepperoni, Banana Peppers, Green Peppers, Roasted Red Peppers, Hot Cherry Peppers, Pineapple, Sausage, Chicken, Sliced Meatballs, Prosciutto (12"+$2.99, 14"+$3.99, 16"+$4.99), Salami, Ricotta, Spinach, Diced Tomatoes, Sundried Tomatoes, Whole Plum Tomatoes.
Lunch Entrees
Served with Garlic Knots
Calzone // Stromboli
Approximate cook time 20 minutes*
+Toppings +$1.59/ea
Lunch Subs
Half Subs served with french fries or coleslaw
If you have a food allergy, please let us know prior to ordering.
Split plate +2.00 // Automatic gratuity of 18% for parties of 6 or more // Tax not included

Consuming raw or undercooked foods may increase your risk of foodborne illness. Prices and menu items subject to change without notice.